ARLES / This 2,000-year-old Unesco World Heritage site now fully assumes its identity as a two-faced, transformative Janus: as an archaeological site and a summer festival stage.
Here, the stones radiate an eloquent silence. The French State and the city of Arles wanted to restore both the Roman theatre's stone heritage and its vitality, given its double vocation of welcoming people for tourist visits and for performances. The decision, both technical and aesthetic, was to play with a Pop-Up effect of movable and retractable parts (ten) and a cross fade of different materials (stone, wood, and metal). The project was carried out under the auspices of the François Seigneur and Sylvie de la Dure architectural firm.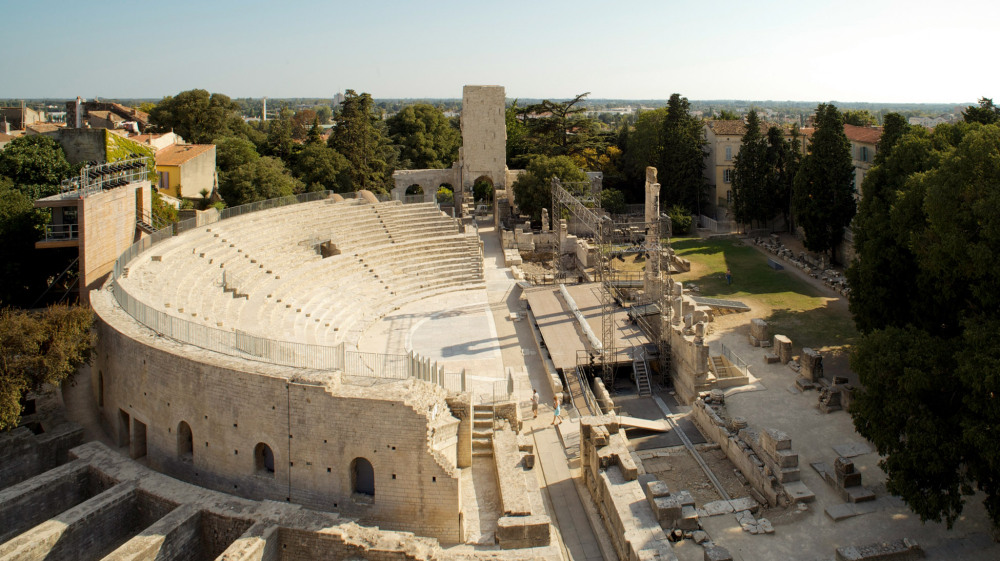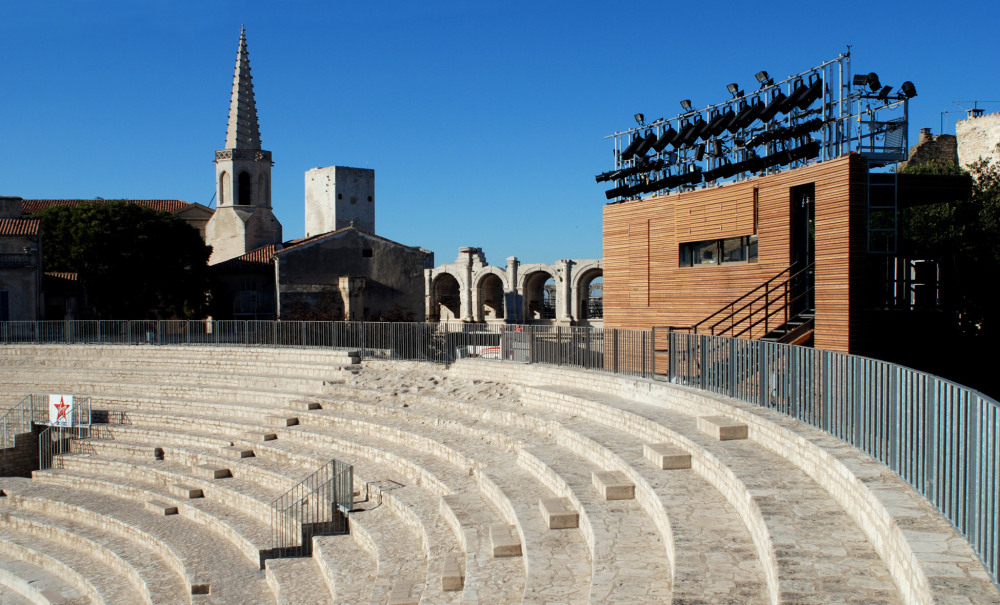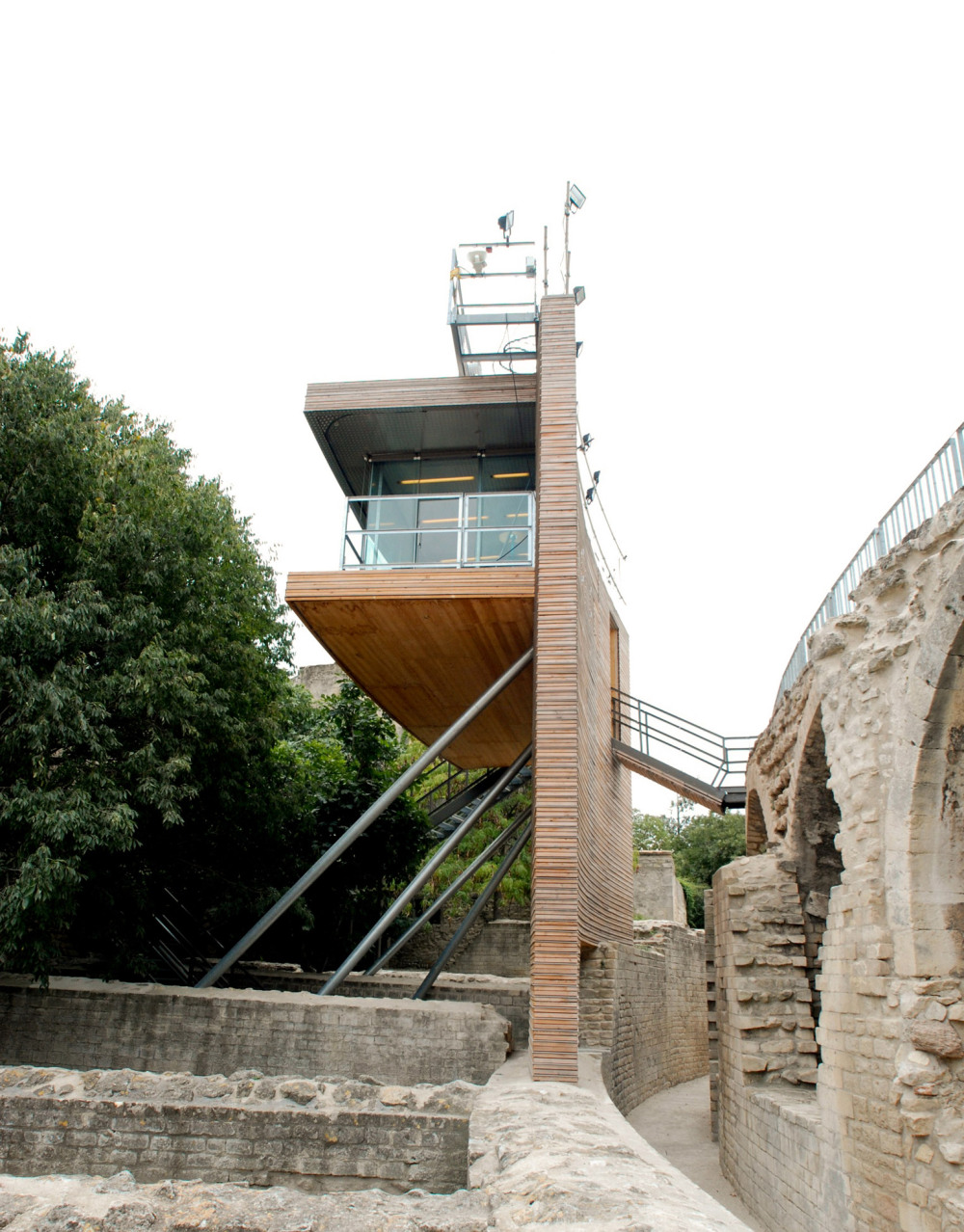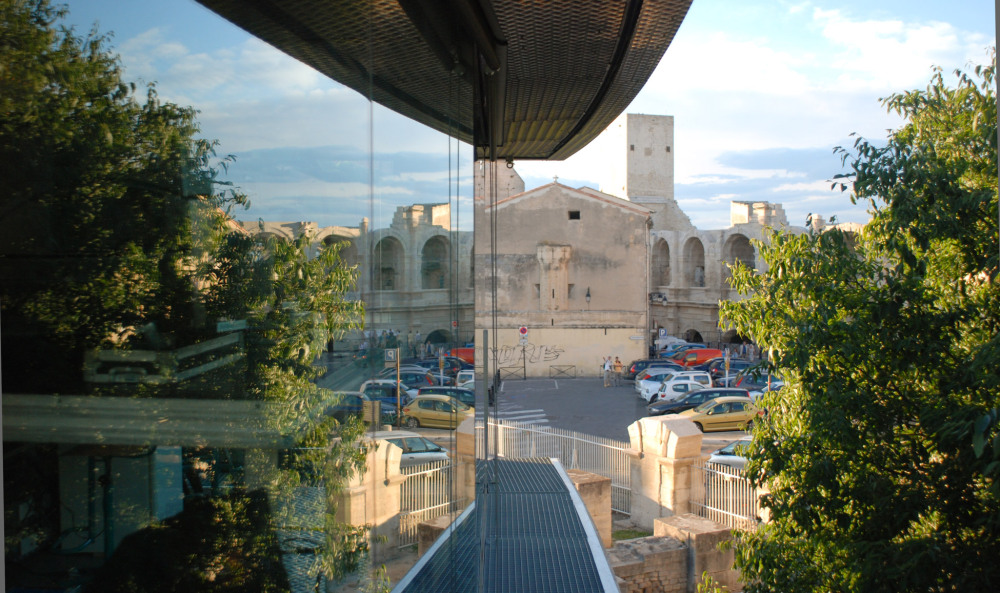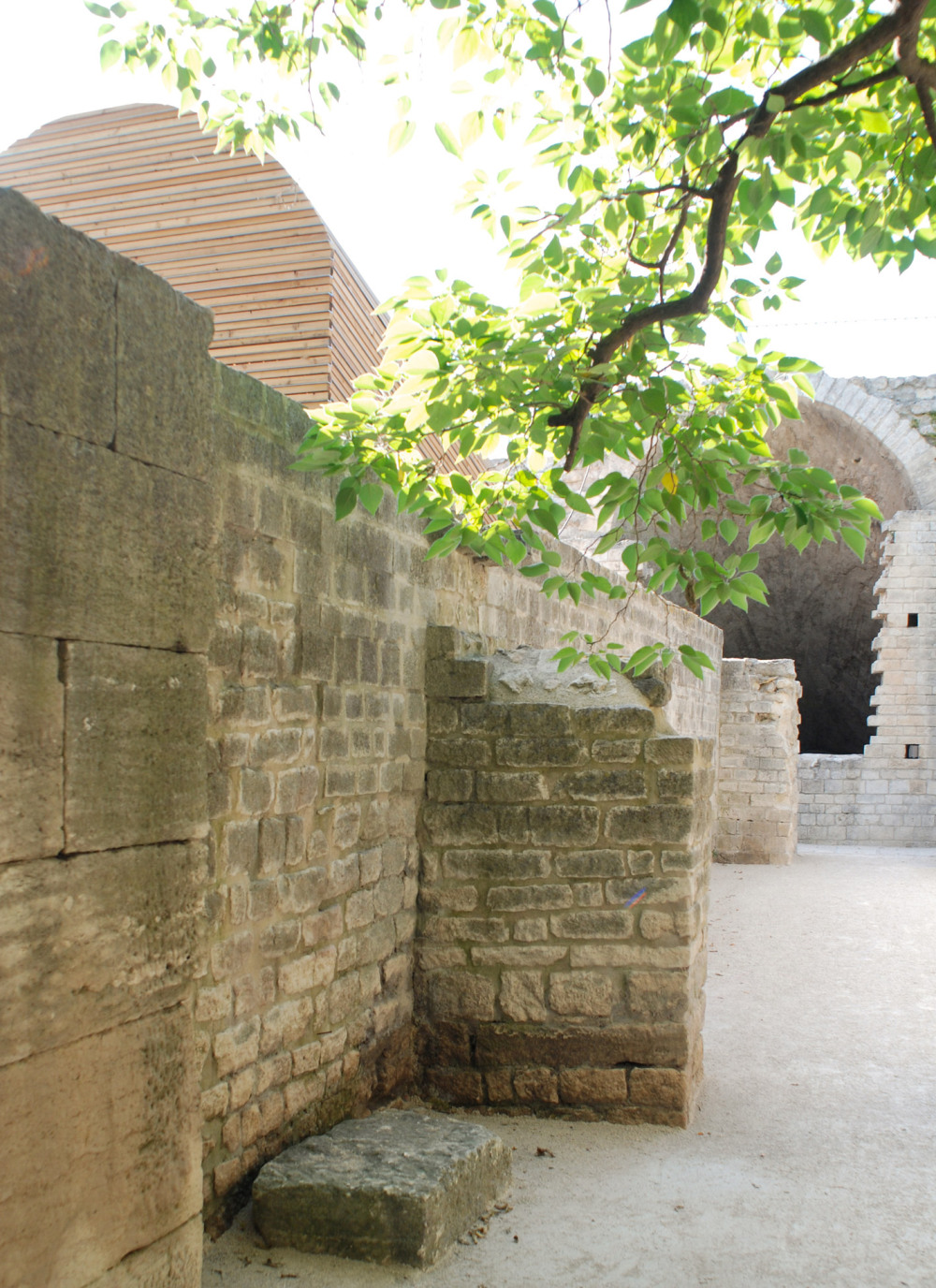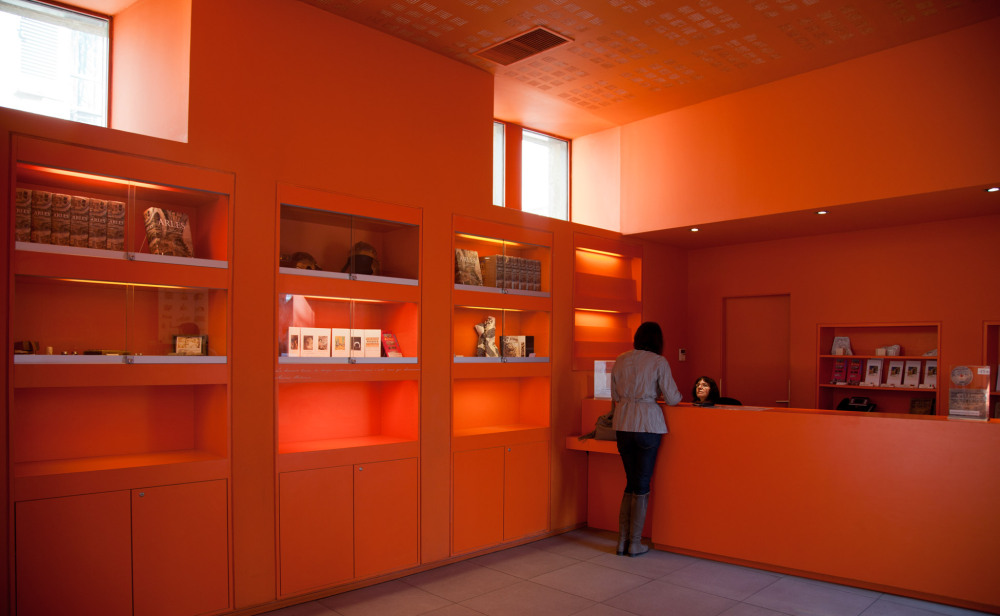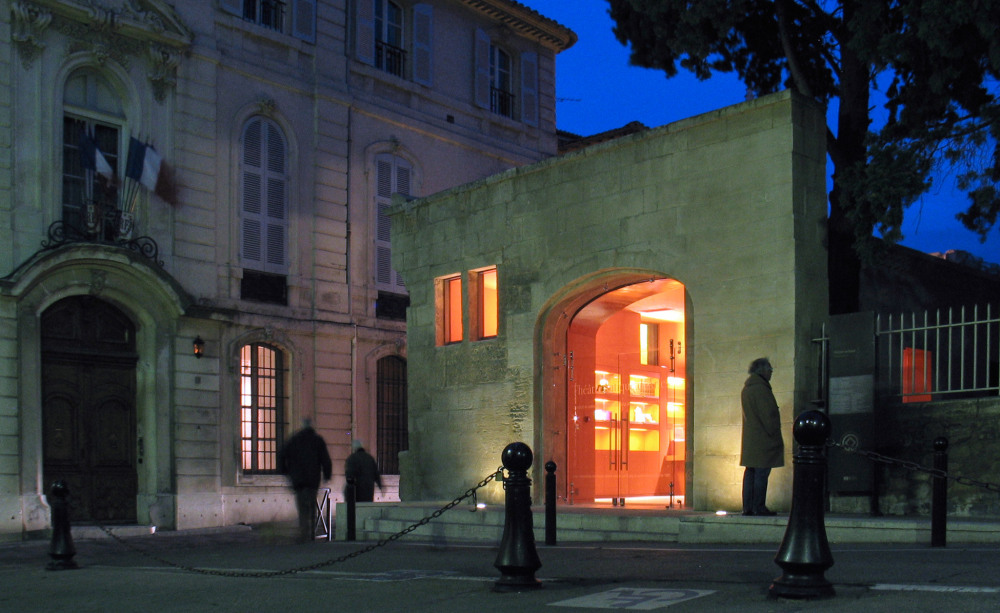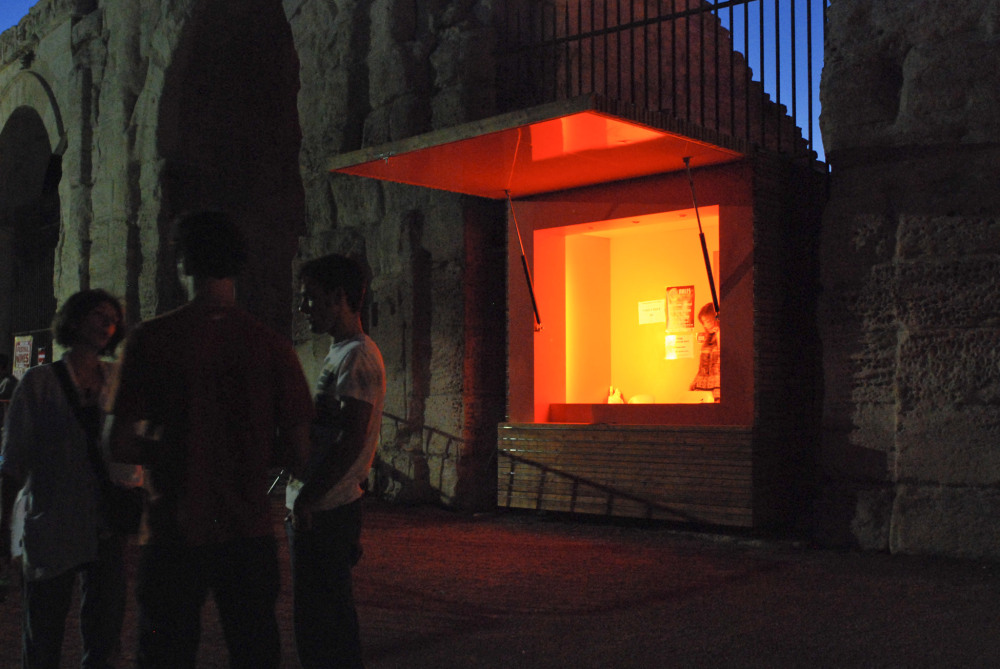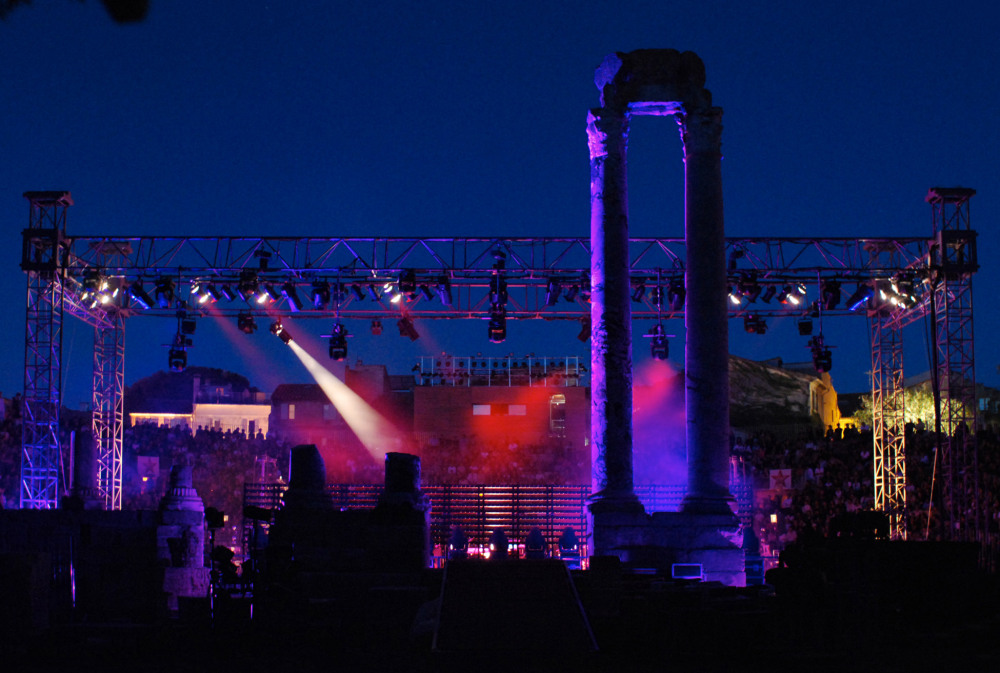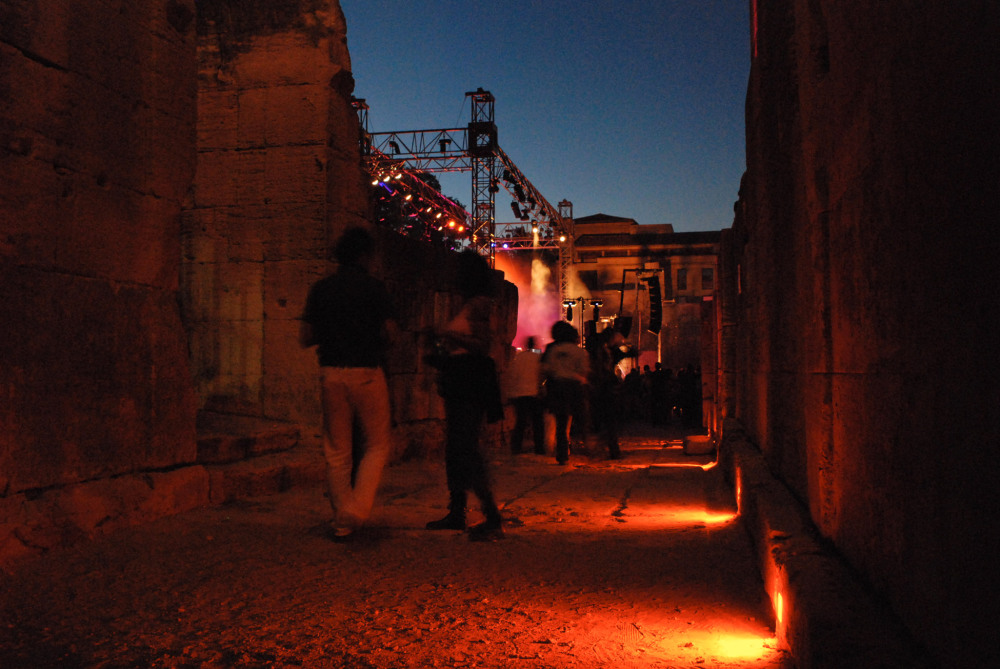 Requirements. At the heart of the program: creating a stage platform that would disappear at the end of the summer festival season to make way for the remnants of the Roman theatre, and creating space for the necessary stage equipment – dressing rooms, control rooms, grids, and a screen  (18 x 9 m). On the sidelines: restoring a welcome centre and gift shop for visitors, building a ticket booth for spectators, a refreshment area, and bathroom facilities. Finally, a pathway needed to be built for visitors. The imperative of flawless, modern functionality was added to the imperative of preserving the site's ancient heritage.
Dualities.
The project reflects the two periods in the life of the theatre, embodying a balance between presence and absence. For the volumes, the theatre plays on a Pop-Up effect of appearance and disappearance: the dressing rooms and control room fall away and the mobile stage, the curved control room erected at the back of the cavea are then reduced to their simplest form (a control room and removable grid), a transformable ticket counter and snack bar.
As for the materials, they cross fade between the patina of the limestone and the 'coverings' in wood (larch) and metal (aluminium), creating an intimate weave. The patinas and neutral colours dominate when closed, but are then illuminated by the blazing Pompeii orange on the walls that springs forth when the moving parts are deployed and the festival stage comes alive.
Monumental. This project presented every kind of constraint (heritage, technical, regulatory), took nearly a decade and was ambitious in scope, but rewarding for everyone involved.  "The Roman theatre has rediscovered its identity," said François Botton, Chief Architect of French Historical Monuments. This intense and exciting experience strengthened our conviction at Fluor Architects that contemporary design has a place within major architectural heritage sites; they complement each other well.